About Easier Remodeling LLC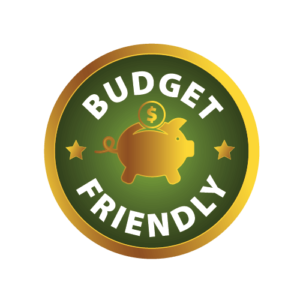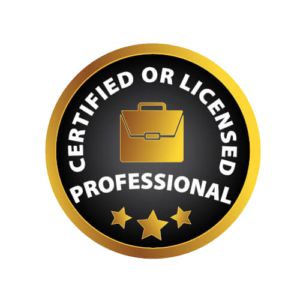 Think of your contractor like your business partner. With you at the helm of the project, they'll carry out all the more complicated aspects so that you don't have to.
Over the years we've built relationships with suppliers to get you the best deals on any material you desire throughout the build.
At Easier Remodeling LLC we are well equipped to carry out your home improvement project with ease, communicating well between distributors, subcontractors and yourself. Communication is key. You will never be left in the sawdust wondering what's going on.