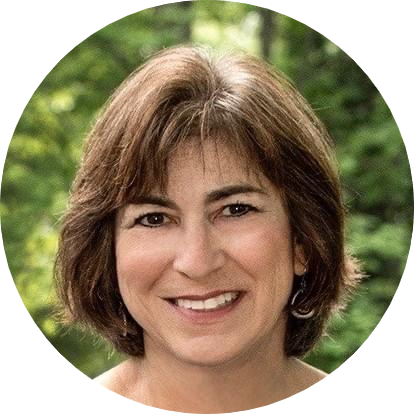 We hired Easier Remodeling for 2 jobs recently, and we were extremely happy with the work both times. For the most recent job, Enrique and his crew installed canned lighting and painted several rooms. They were very prompt, efficient, communicative, professional and did a great job overall. I highly recommend them and will definitely call on them again for any household construction or repairs we may need!
Lori
September 23, 2021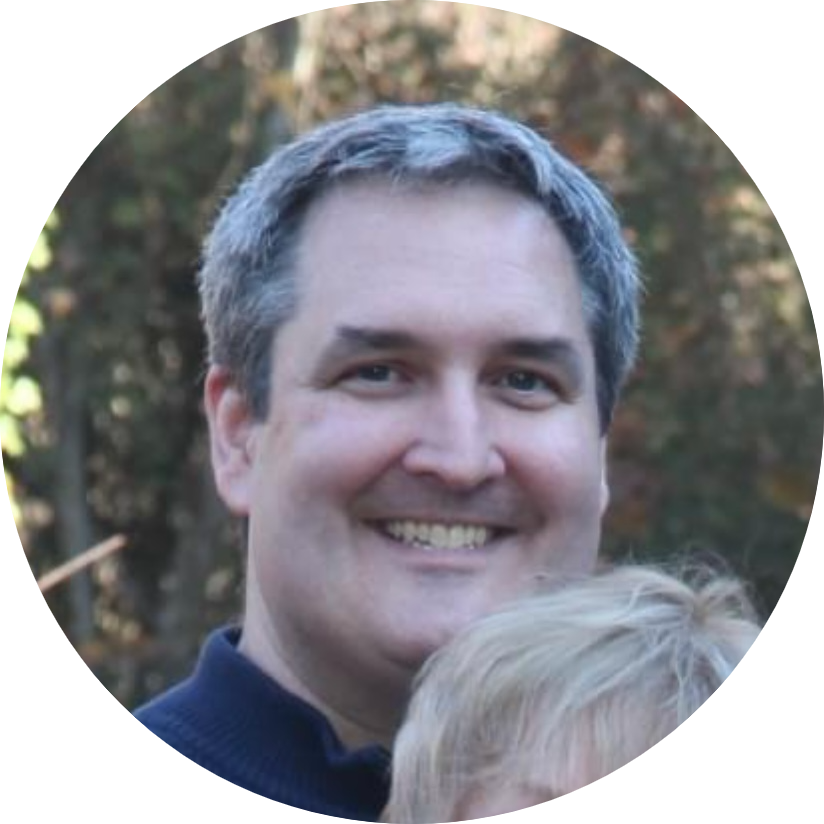 Enrique and his team at Easier Remodeling were very professional, honest and responsive. I could not be happier with the quality of the work and the reasonable price. He installed a new front door, replaced a bathroom tile floor and performed trim work/interior painting to ready my home for sale. The response in the first two days of showings has been outstanding! I highly recommend his work.
Christian
February 19, 2021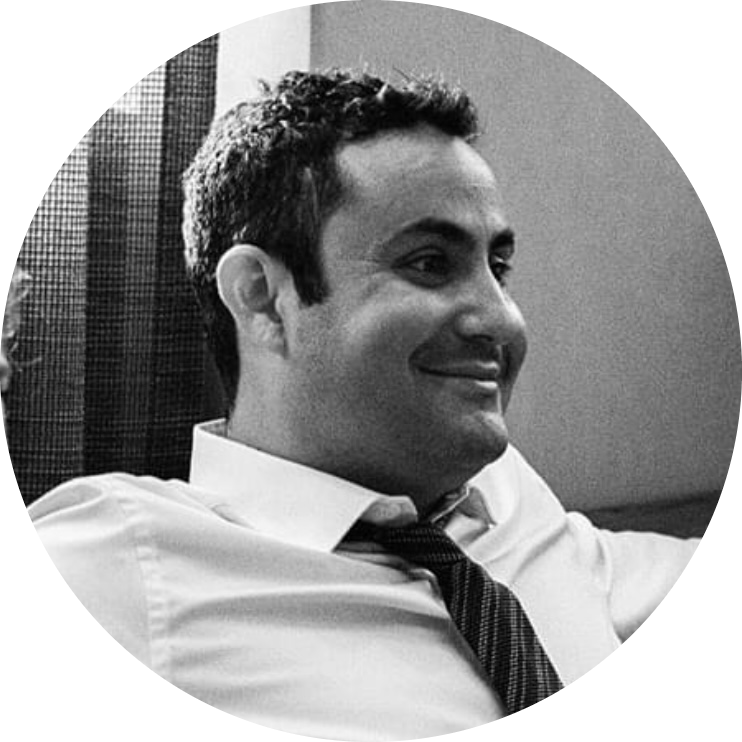 I just had my bathroom remodeled by Easier remodeling and felt compelled to write a post [...]. Enrique far exceeded my expectations and now my bathroom looks like something you would see at the Ritz. [What] impressed me the most about working with Easier was the efficiency of their work and their communication throughout the reno process. [...] Will DEFINITELY work with them again.
David
May 2019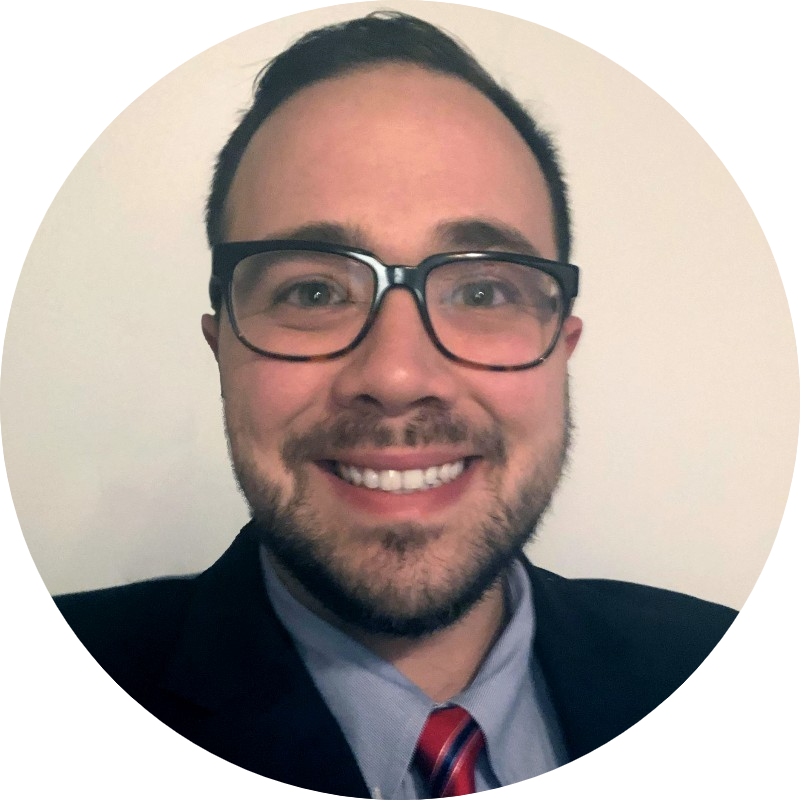 Enrique and his team at Easier Remodeling have been absolutely fantastic to work with. Their quality of work, professionalism, and overall costs have been phenomenal. They have gone above and beyond both in work and customer service. I cannot recommend them enough, and will be working with them again for future projects.
Alex
April 17, 2021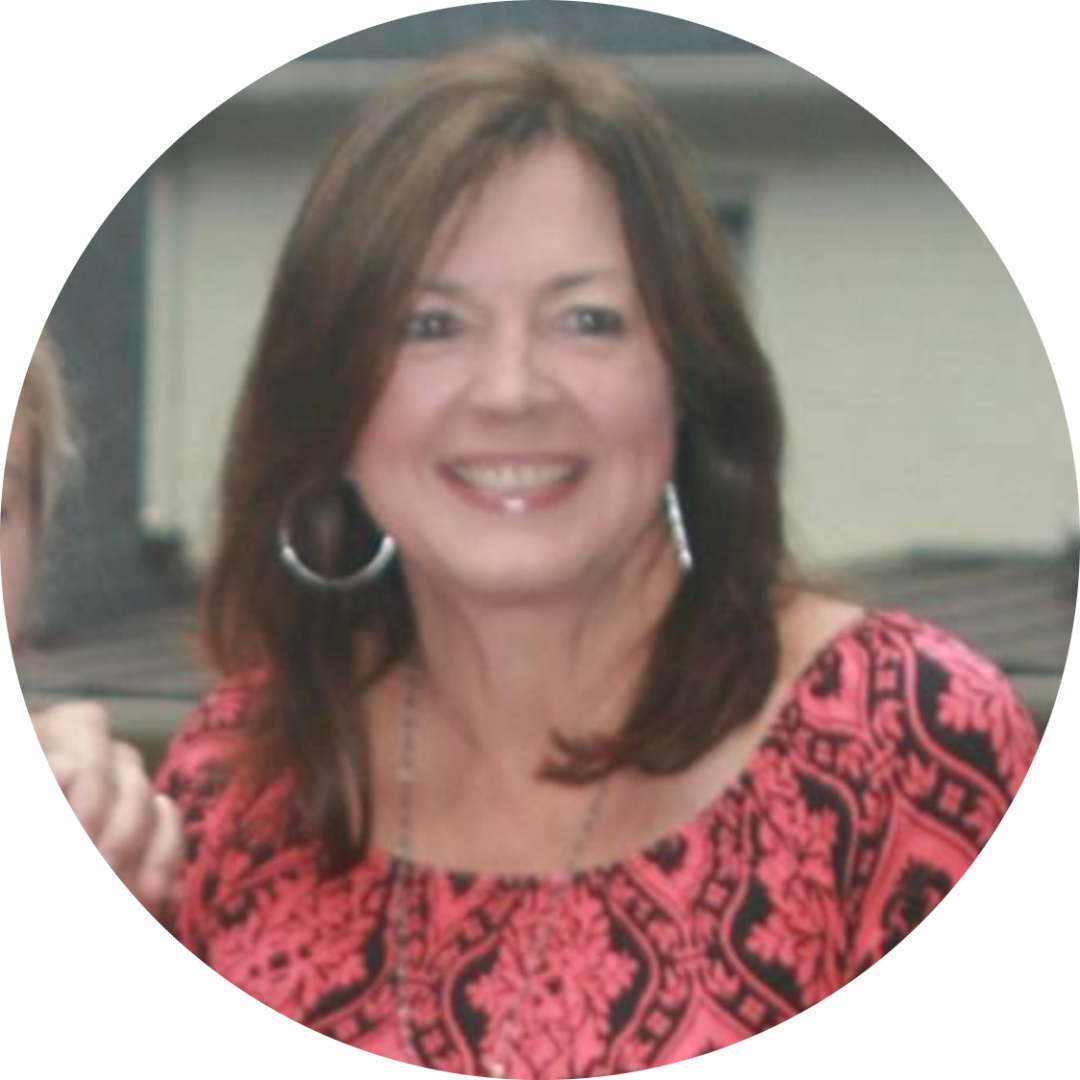 Easier Remodeling did a complete renovation of our den/living room/entry foyer and dining room that included tearing down walls, moving closets, replacing windows, installing canned lighting, reclaimed wood and a barn door. They were fantastic to work with and had many excellent design suggestions. They didn't stop until we were completely satisfied, and we are! Highly recommend!!
Lollie
July 2019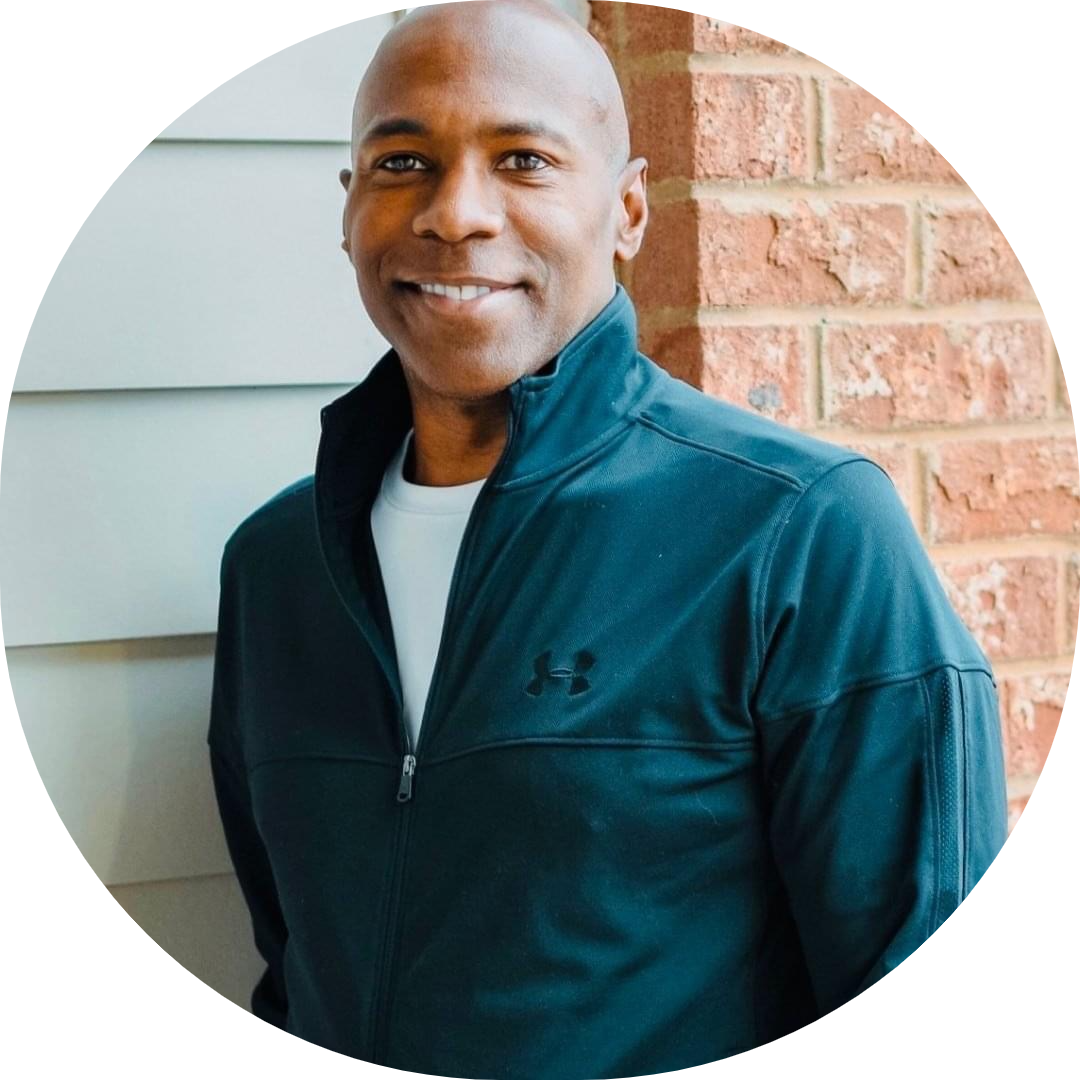 Easier Remodeling completed a full renovation of our Master Bathroom and a complete refinishing of the downstairs hardwood floors. It included flooring, vanity, a new shower and a stand-alone tub. It was done on time and within our estimated budget. They were 1st class projects!
James
February 20, 2021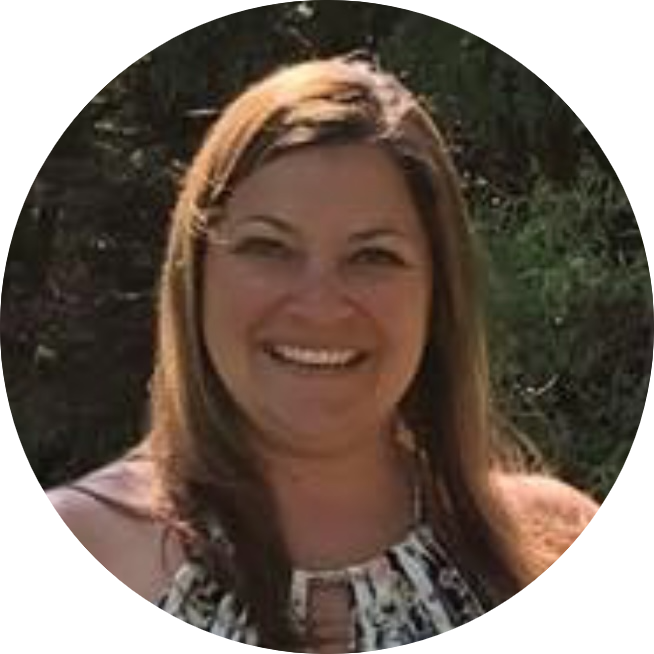 Easier remodeling has done multiple jobs for us, from pressure washing to dry walling our basement. They are professional, do a good job and have excellent pricing. I highly recommend them!
Angela
January 22, 2020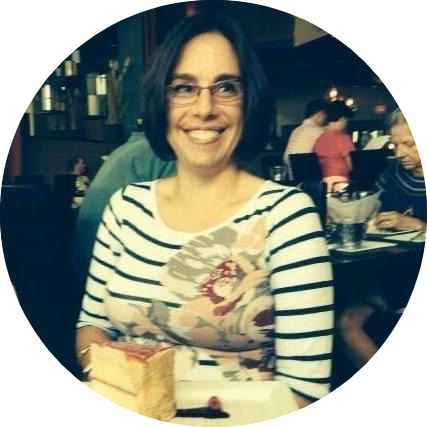 They are great bunch of workers honest about what repairs should be done and why. They completed the job to perfection and make sure it looks better than the original. Everything is done perfect even the parts you don't see. Will definitely use again.
Emanuela
July 29, 2020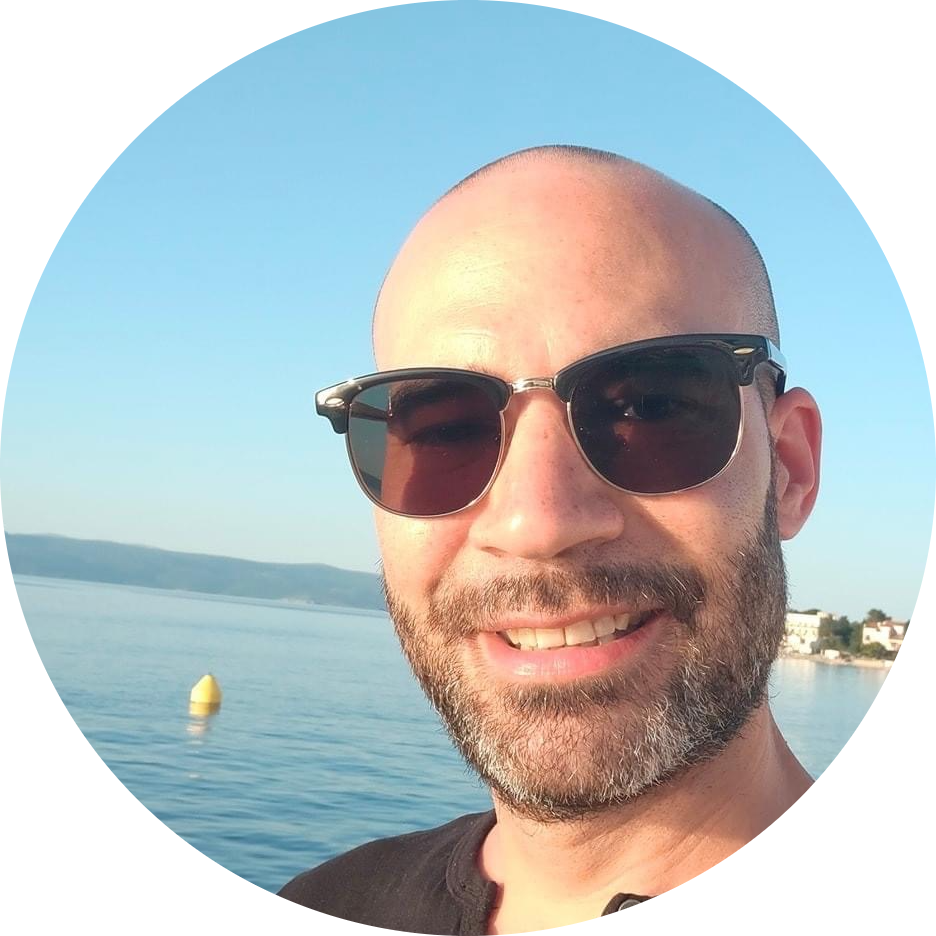 Had a pillar on my deck repaired and then the fence in my backyard. The team did a great job on both and am very happy with the results. Would definitely recommend them.
Martin
November 2022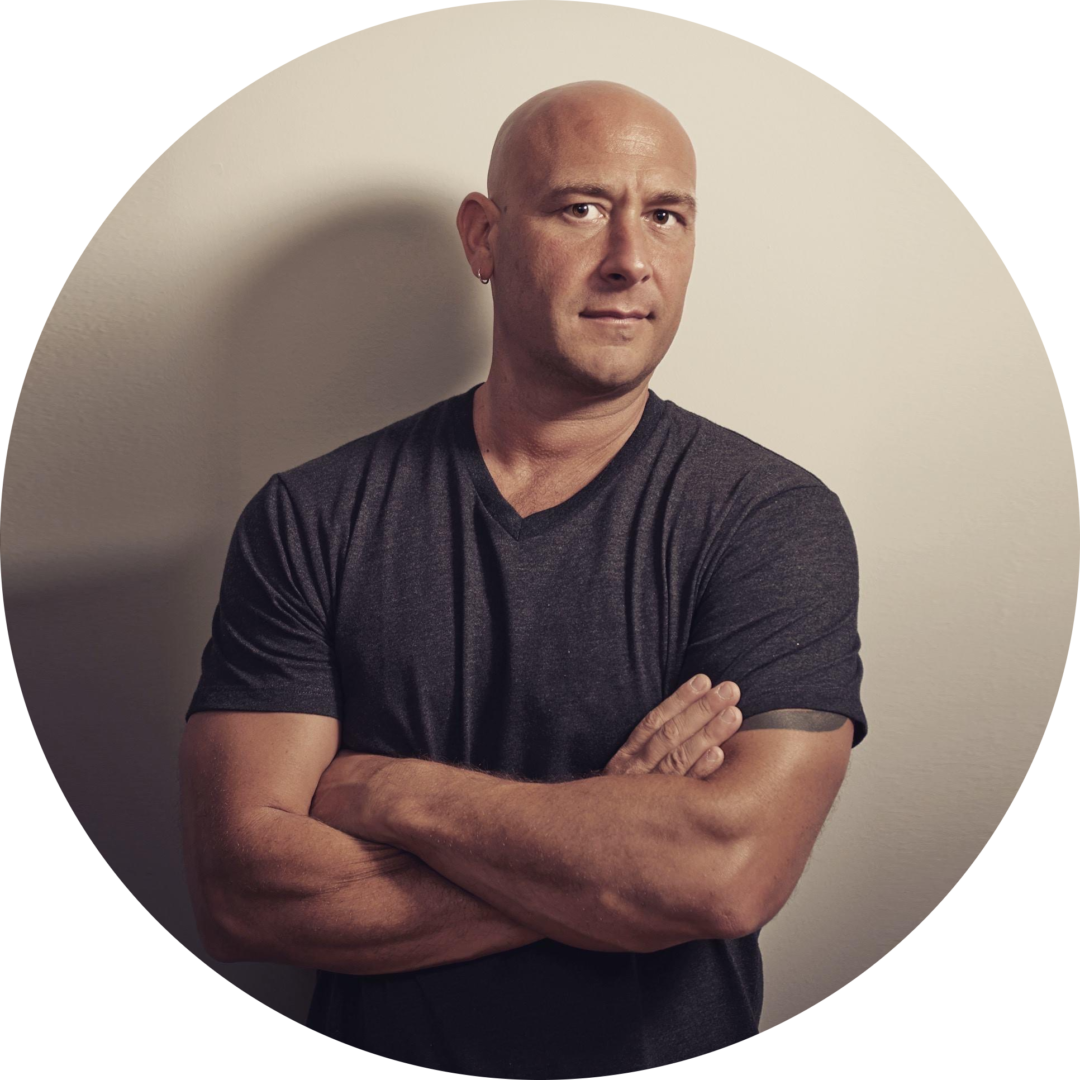 Quick, Friendly and helpful. we had our entire house exterior painted a year ago and it was the best decision. Mr. Diaz is top shelf.
Jason
January 22, 2020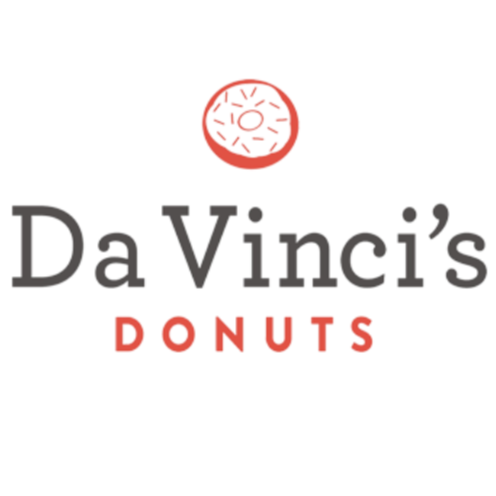 On time, good pricing, nice people. Would hire again.
DaVinci's Donuts
January 2019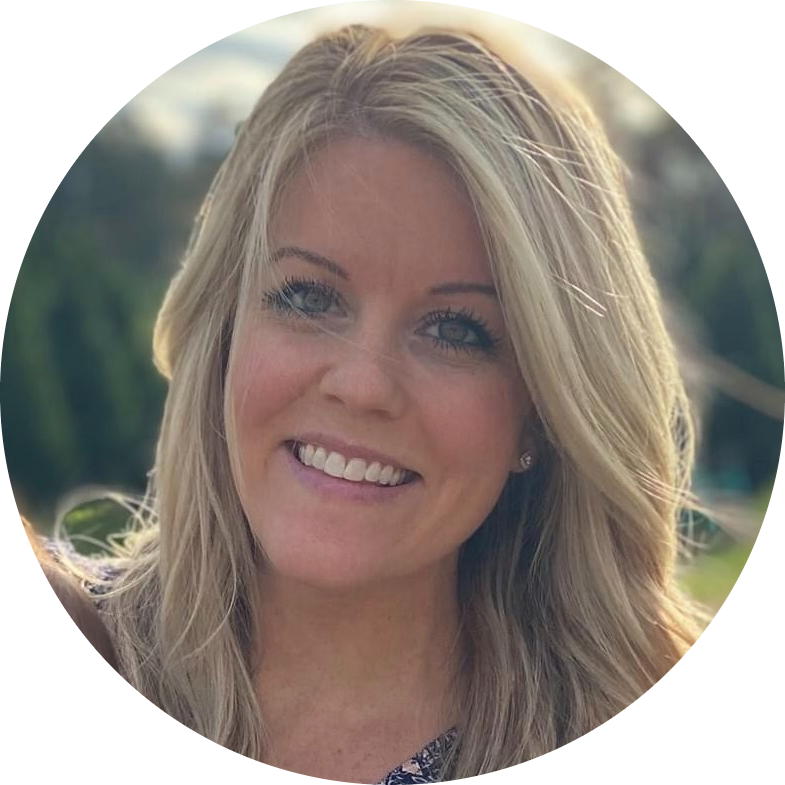 I have used Easier Remodeling for various projects over the last 10 years, with exceptional results every time!
Lauren
February 2021