Many of us grew up with dark, damp basements. Sometimes they were semi-finished with a couch, some mold on the floor, and a horrifying furnace is hidden away somewhere. Sometimes they were just a pit where your parents threw holiday decorations during off-seasons.
This does not have to be the case! Finishing a basement turns it into a valuable part of your home that you can use for anything you can imagine. At Easier Remodeling LLC we're in the business of surprising you with just how much you can love your basement.
Your basement can be the most stylish space in your home. Think of it as your home away from home—a getaway where either children or adults can go to play.
Your basement, with its naturally cool temperate, is a great space for a small wine cellar. In the main room, set up a bar. When you entertain guests, you can have pre or post-dinner drinks in this new, custom space.
Basement temperature is also great for working out in. Save on a gym membership and construct your own private workout getaway!
Movie tickets, snacks, drinks… the costs sure do add up for one night out. On top of this, you're not even guaranteed a perfect experience. If other movie-goers are interruptive, you're not going to fully enjoy what you came to the theater for. Invest in a home theater to have date night in the comfort of your own home.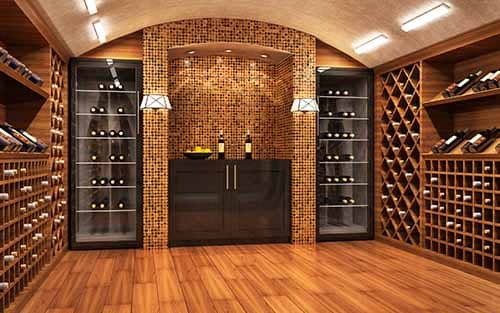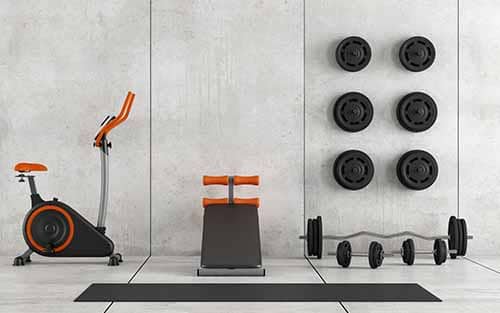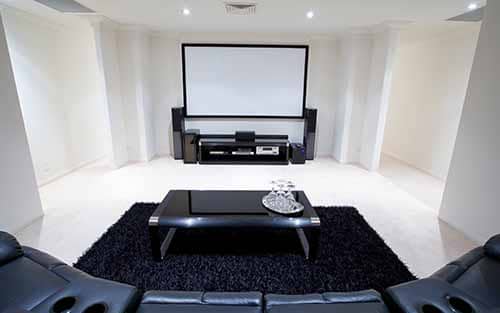 Extra Space at a Great Price
When you come to Easier Remodeling LLC for your basement finishing needs, you'll be presented with great ideas and quality workmanship. We'll get your project done quickly and properly so that it lasts. Call us today for a free quote!